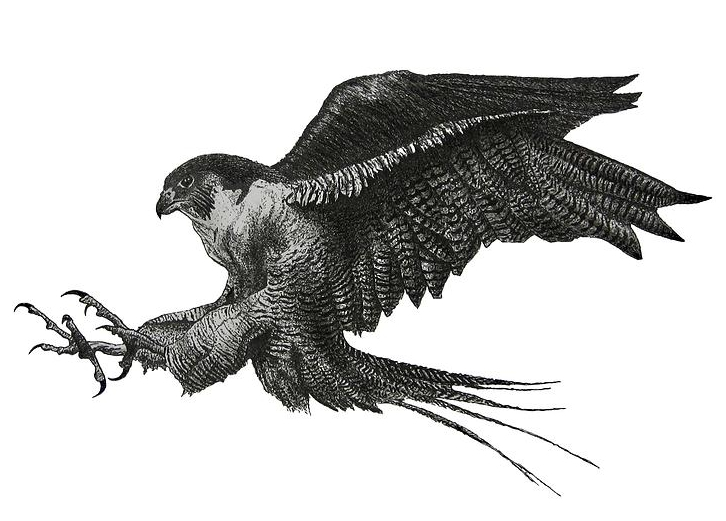 The long wait is over, Phalcon 0.5.0 final is here! This version marks a huge step forward in our development roadmap, taking into account mostly features requested by the community and offering a lot of flexibility while still keeping performance high. Phalcon framework is now a very powerful, extensible and fast tool building any number of websites and applications using PHP.
The major changes in this version are:
Other changes:
Alongside with the above changes, improvements have been introduced within the framework to ensure stability and low memory usage.
Documentation The documentation now provides 3 tutorials:
The sample applications have been updated too:
As always you can download a DLL for Windows from the download page and compile the extension from Github. The complete documentation can be found here
We are happy to say that Phalcon is is turning into the best balance between performance and functionality never before achieved in the PHP world. Phalcon is one of the fastest frameworks on earth, and gradually is being one of the most robust too, providing you the tools you need to create amazing software and websites.
Thanks to all the community and the contributors for their hard work!
Thanks for being part of this amazing tool. Phalcon is made with a lot of love for you and the community. Tell everyone about this and enjoy Phalcon!
---
Chat - Q&A
Support
Social Media
Videos
<3 Phalcon Team