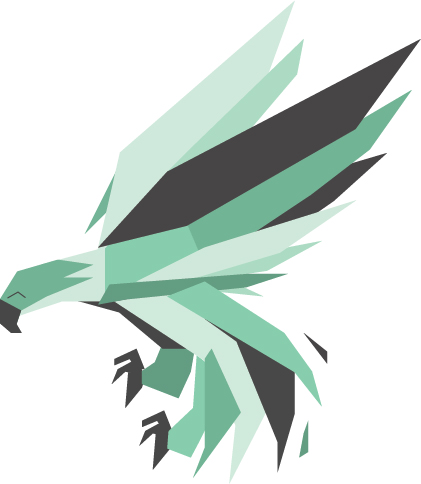 We built Phalcon because we wanted a faster and better way to create web applications with PHP. Now we can't imagine working without it. This time we're releasing the first update to the 0.4.x branch. Phalcon 0.4.1 comes with interesting features described as follows:
Check out the full CHANGELOG for this version.
Thanks to all of you who took the time to send us recommendations and ideas. Enjoy!
---
Chat - Q&A
Support
Social Media
Videos
<3 Phalcon Team